A Tango with Cancer
My Perilous Dance with Healthcare & Healing
A Tango with Cancer is a spellbinding narrative of a cruel twist of fate. Chronicling the raw emotions and realities of her experience, author Apryl Allen openly shares her encounter with today's healthcare system. Her candid portrayal transports the reader through the tormenting uncertainties of a life-altering health misfortune.
LEARN MORE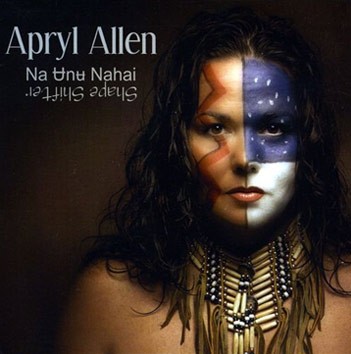 Traditional stories and family legacy is the genesis of these contemporary arrangements. Infused with Numunuu (Comanche) language, music and sounds Shape Shifter won Best Pop Recording at the 2009 NAMMYs
LISTEN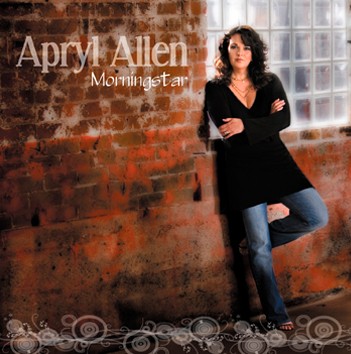 Morningstar is an eclectic compilation of music spanning varied genres—Blues, Bossa-Nova, Jazz, Country, Pop, Adult Contemporary and World Music. Velvet Voice, a featured track, was voted #1 Jazz Song in 2009
LISTEN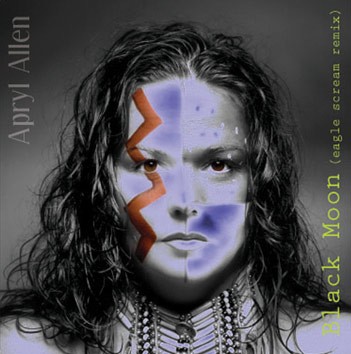 Black Moon (Tuhu Mua) Club and Dance Mix—for those who love living on the edge!
Enjoy a free download!
DOWNLOAD